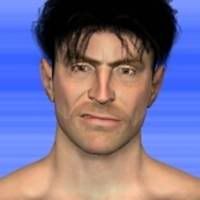 No rematch?
Yes, I said no rematch.
But I made that deal under false pretenses. Behemoth faked an injury. That's deceitful. And a contract signed through deceit is invalid.
The TCW World Heavyweight championship belongs one place and one place only: around my waist.
This is
my
company. I am the greatest wrestler in the history of the sport. I will not be denied. I will get my title back.
TCW Returns

For an Incredible 10th Season

FLIP BROTHERS

Session 12