Title: Show Us Your... Necrosphinxes
Mioumboy - November 19, 2011 01:42 AM (GMT)
This serie of topics is meant to be a showcase for all the painted models from our community, all encompassed in these threads for easy access and reference!

Post only pictures of finished, painted models here. Any WIP or conversion work should be posted in the regular Painting and Modelling section.

This topic is for showing off your flying behemoths!
amplebob - November 23, 2011 11:06 PM (GMT)
Yourbiscuit - November 25, 2011 12:56 PM (GMT)
My necrosphinx built from a Warsphinx and a Trygon
//Biscuit
Veritas - November 28, 2011 03:45 AM (GMT)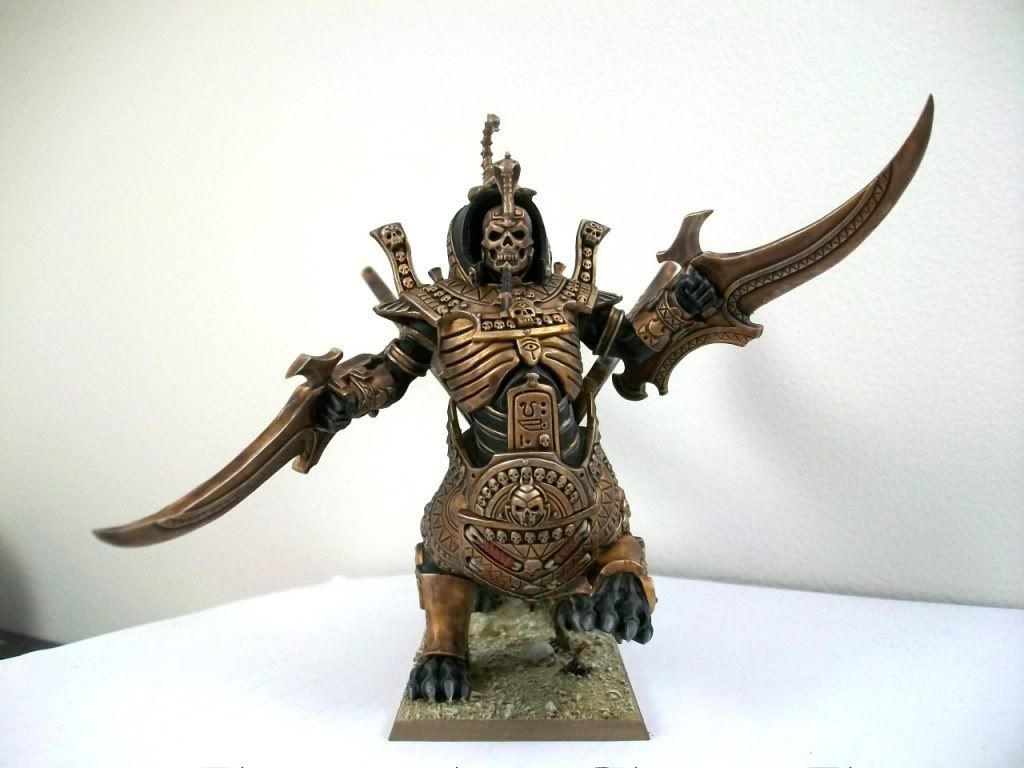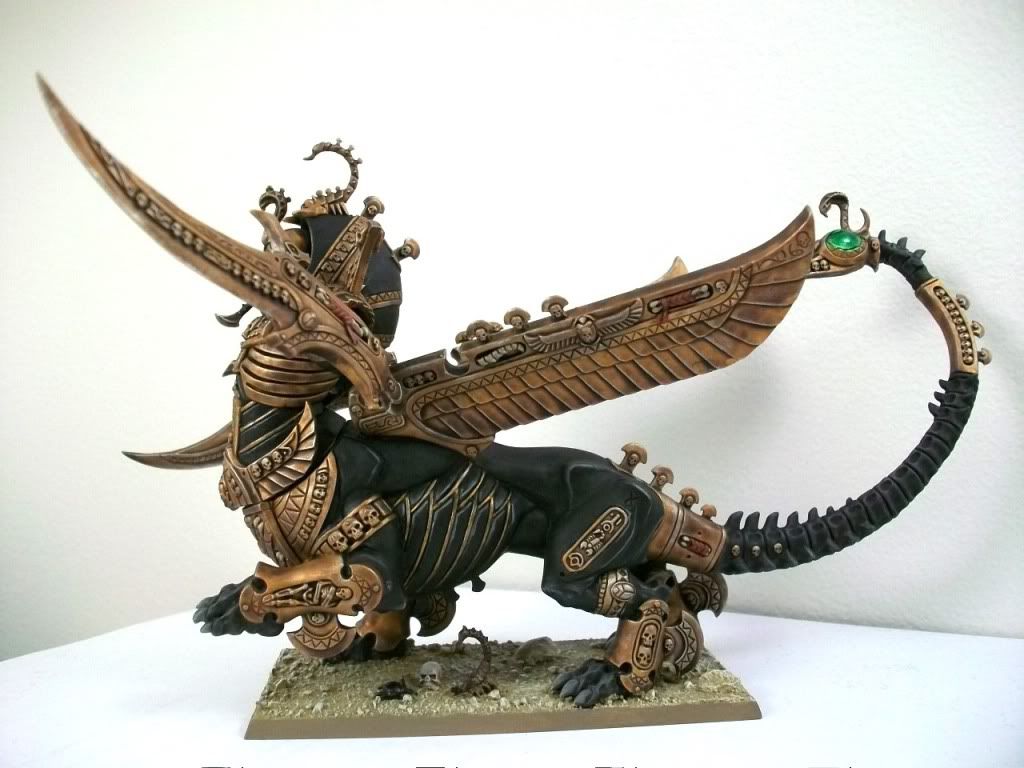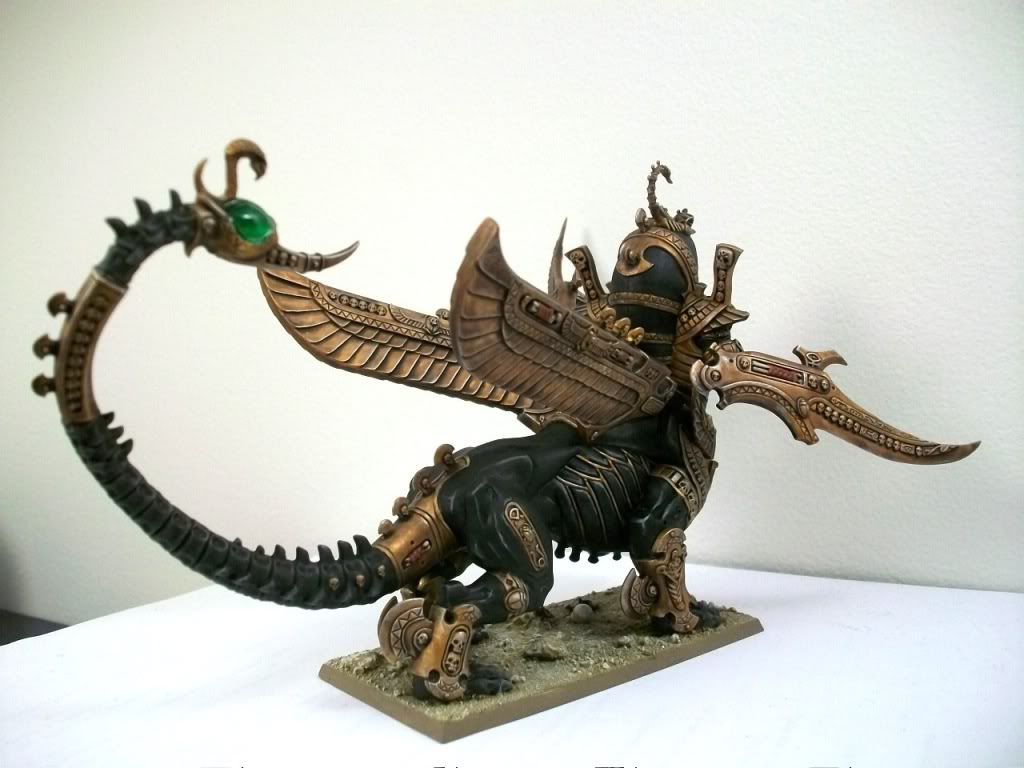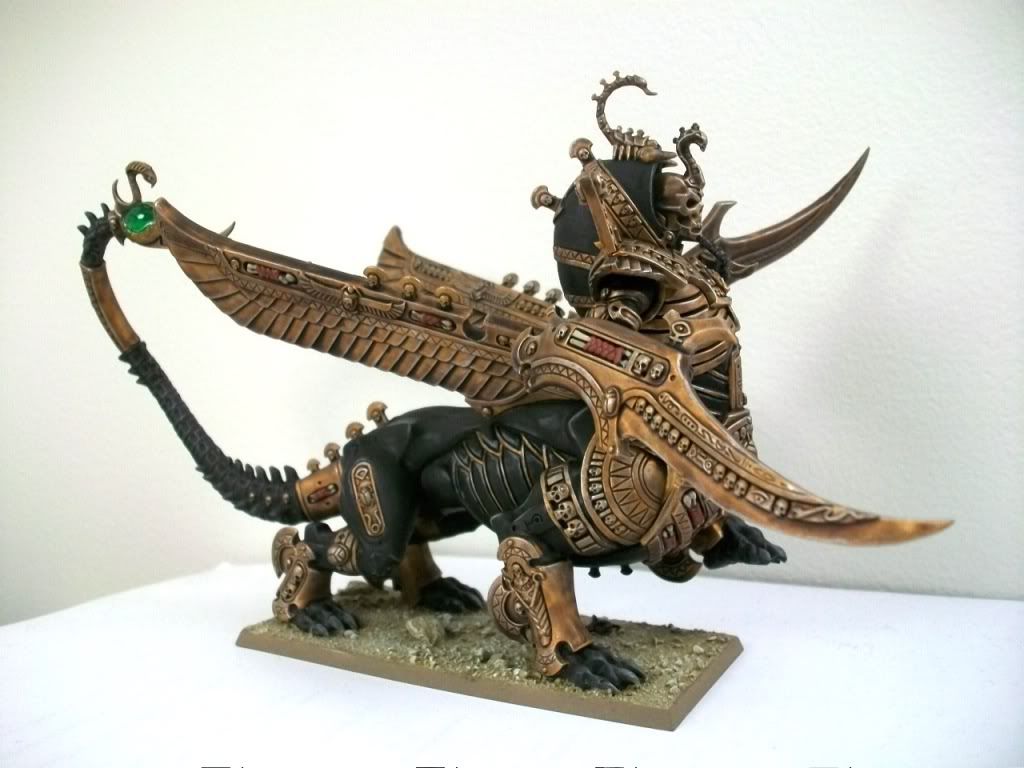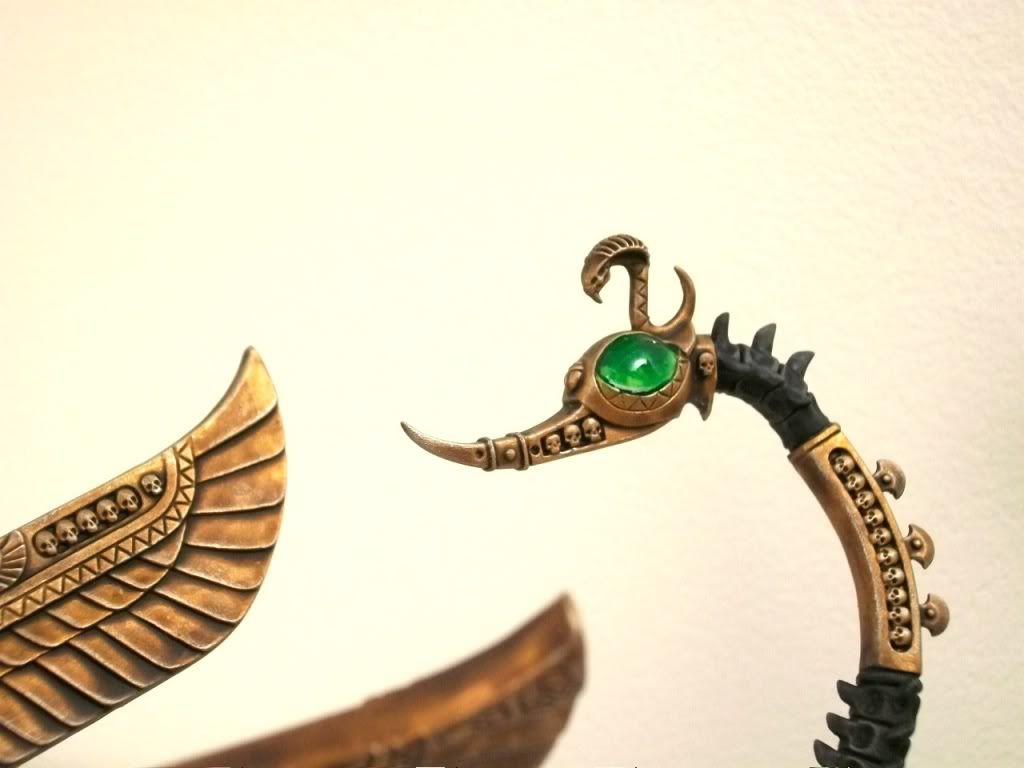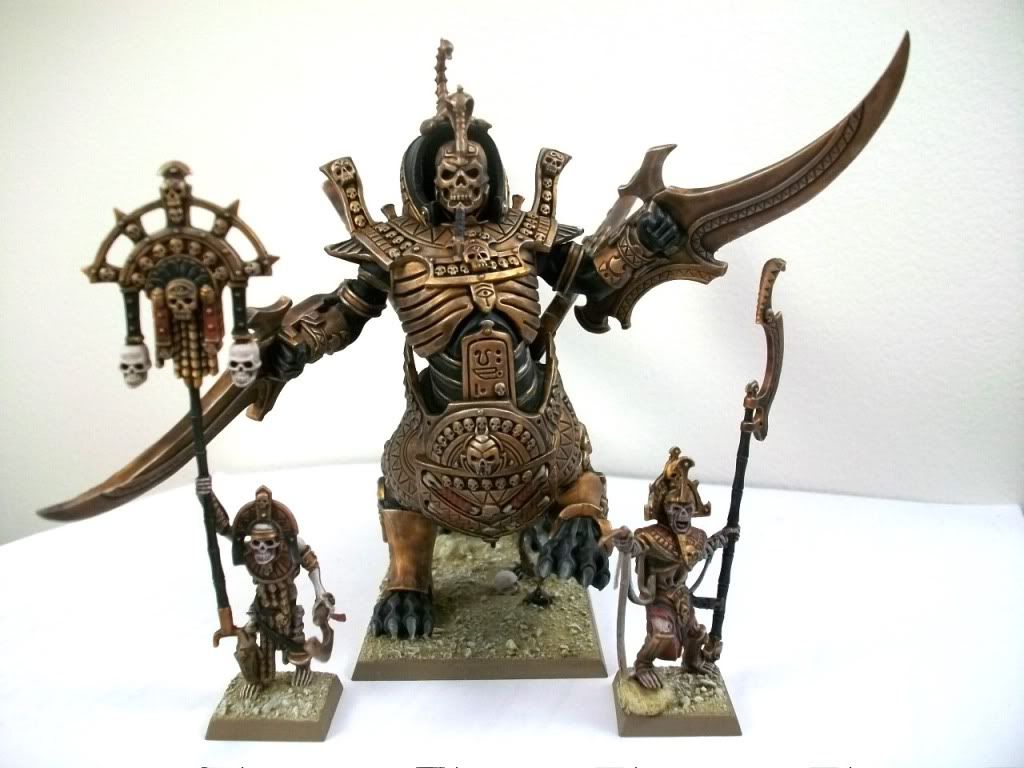 Muko - January 6, 2012 07:17 PM (GMT)
Alternative painting style.. :P
Hope you like it!
Bumble_B - February 24, 2012 04:56 PM (GMT)
Chandlergriz - May 8, 2012 11:09 AM (GMT)
Akenset - August 28, 2012 02:24 PM (GMT)
Alejandro - September 3, 2013 02:45 PM (GMT)
Jimmy - November 14, 2013 09:26 PM (GMT)