Skin created by Kman of TBG. Find more great skins at the IF Skin Zone.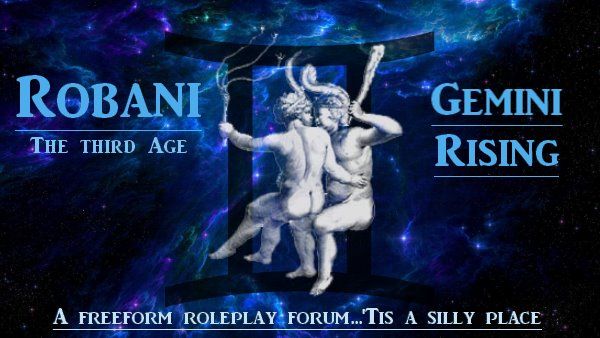 [Rules] *** [Profiles]*** [Cbox]






Welcome to Robani: Gemini Rising



You must already have registered for an account before you can log in.
If you do not have an account, you may register by clicking the 'register' link near the top of the screen

I've forgotten my password! Click here!



[Admin][members] [Guests] [Validating]





Afilliates

All works are property of the artists and authors who reserve their rights.