Skin created by Kman of TBG. Find more great skins at the IF Skin Zone.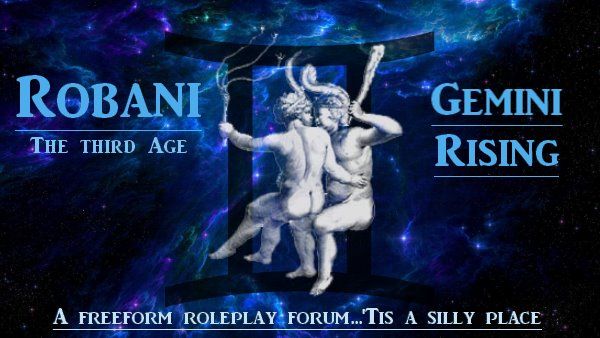 [Rules] *** [Profiles]*** [Cbox]






Welcome to Robani: Gemini Rising

Search
The official forum search system is offline at the moment. This is a temporary search until the official system returns.
[Admin][members] [Guests] [Validating]
Afilliates

All works are property of the artists and authors who reserve their rights.