Skin created by Kman of TBG. Find more great skins at the IF Skin Zone.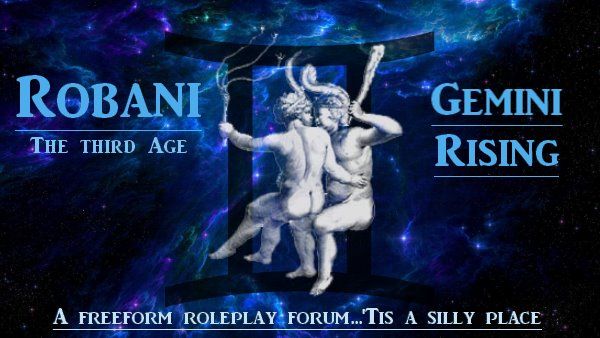 [Rules] *** [Profiles]*** [Cbox]






Welcome to Robani: Gemini Rising

Active Stats
Total Cumulative Posts
103 ( 1.95% of total forum posts )
Posts per day
0
Joined
9-June 08
Last Activity:
Feb 21 2017, 11:12 PM
User's local time
Nov 21 2017, 10:46 PM

Communicate
Email
Click Here
AIM Name
No Information
ICQ Number
No Information
Yahoo Identity
No Information
MSN Identity
No Information
Personal Message
Click Here

Information
Home Page
No Information
Birthday
No Information
Location
No Information
Interests
No Information

Posting Details
Member Group
Members
Member Title
No Information
Avatar
Signature
[Admin][members] [Guests] [Validating]
Afilliates

All works are property of the artists and authors who reserve their rights.