Skin created by Kman of TBG. Find more great skins at the IF Skin Zone.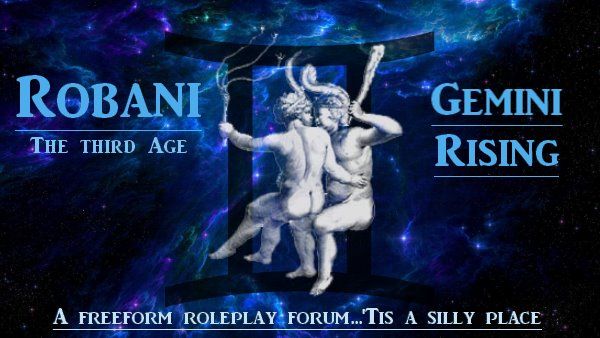 [Rules] *** [Profiles]*** [Cbox]






Welcome to Robani: Gemini Rising

Active Stats
Total Cumulative Posts
220 ( 4.16% of total forum posts )
Posts per day
0.1
Joined
10-August 08
Last Activity:
Mar 21 2017, 06:54 PM
User's local time
Nov 20 2017, 11:57 AM

Communicate
Email
Private
AIM Name
No Information
ICQ Number
No Information
Yahoo Identity
limitedxconceptions
MSN Identity
No Information
Personal Message
Click Here

Information
Home Page
http://stolenvirginswings.deviantart.com
Birthday
11 September 1990
Location
149 degrees from your front to your east with one hand on your shoulder and the bloody number of 49 on my forehead.
Interests
Roleplaying, of course. Writing, drawing, gaming, etc. I'm a little too diverse with little talent in anything.

By the way, I like to hear people's voices, even if I'm too timid or feel out of place to actually hold a conversation. If you don't mind leading said conversation or hearing random Korean between me and my parents from time to time, hit me up on Skype. Or Y!IM, even.

Yahoo!: limitedxconceptions
Skype: slairlayh

Posting Details
Member Group
Members
Member Title
Illicit Temptation
Avatar
Signature

Literal Comprehension

leads to

Limited Conceptions

;
I am those

Limited Conceptions

, and I will also be the one to

break

them.

So fear me.
~-~-~-~-~
Fantasy: A'Ying
Cyberpunk: Flip Lighter
Fantasy: Teranon
[Admin][members] [Guests] [Validating]
Afilliates

All works are property of the artists and authors who reserve their rights.