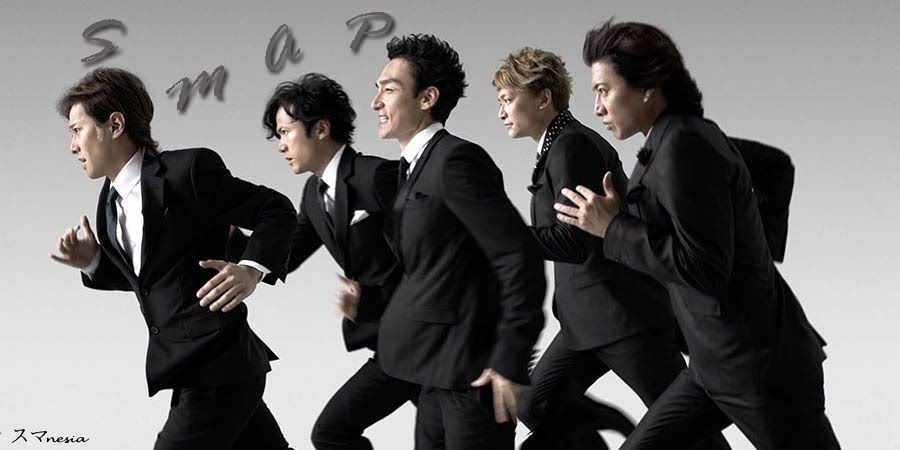 Welcome to Smanesia. We hope you enjoy your visit.


You're currently viewing our forum as a guest. This means you are limited to certain areas of the board and there are some features you can't use. If you join our community, you'll be able to access member-only sections, and use many member-only features such as customizing your profile, sending personal messages, and voting in polls. Registration is simple, fast, and completely free.


Join our community!


If you're already a member please log in to your account to access all of our features: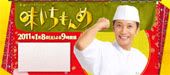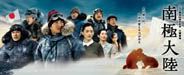 Welcome back; your last visit was on May 23 2013, 07:34 PM
Board Statistics
1 user(s) active in the past 15 minutes
1 guests, 0 members, 0 anonymous members Show detailed list by: Last Click, Member Name
Today's Birthdays
1 member is celebrating his/her birthday today
alurcepecootly(30)
Board Statistics
Our members have made a total of 10,832 posts
We have 269 registered members
The newest member is Hikari
Most users ever online was 15 on Dec 10 2010, 01:03 PM
Banner images belongs to softbank. Button icons for 'add reply', 'quick reply', 'new topic', 'new poll' using
.