Title: Took the boy out hunting today...
Yellowdogdave - October 21, 2010 05:59 AM (GMT)
Only got one rooster today but it was a great day to be out in the field... Tried to get some pics of him with his bird, here was the best of the lot.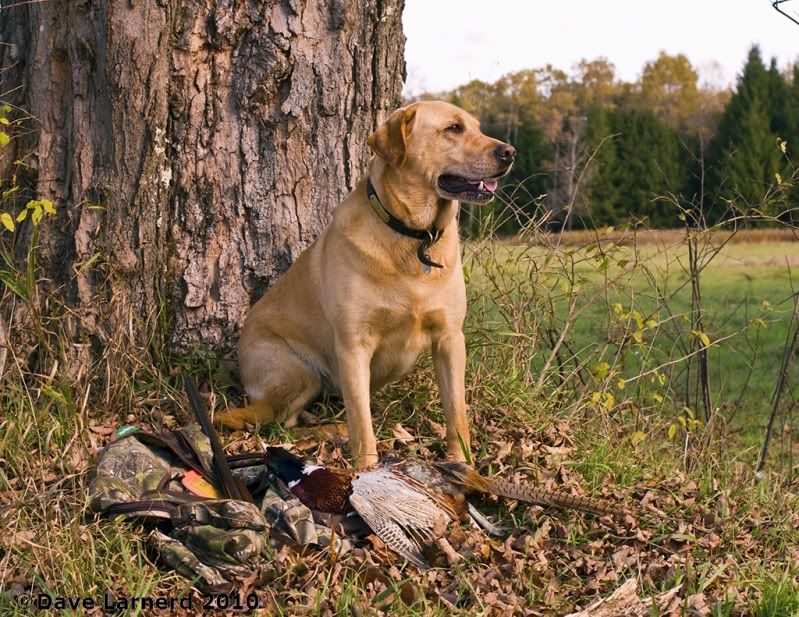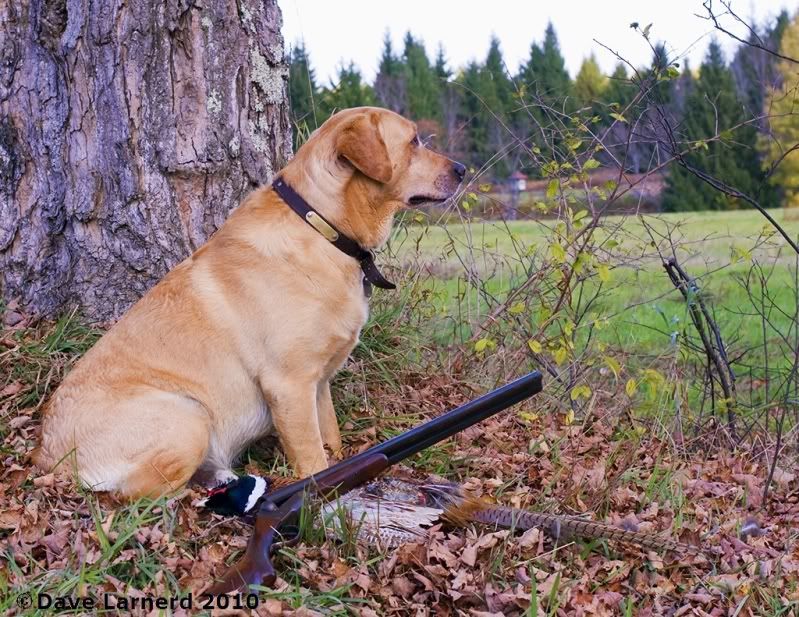 And some random pics from the last few days...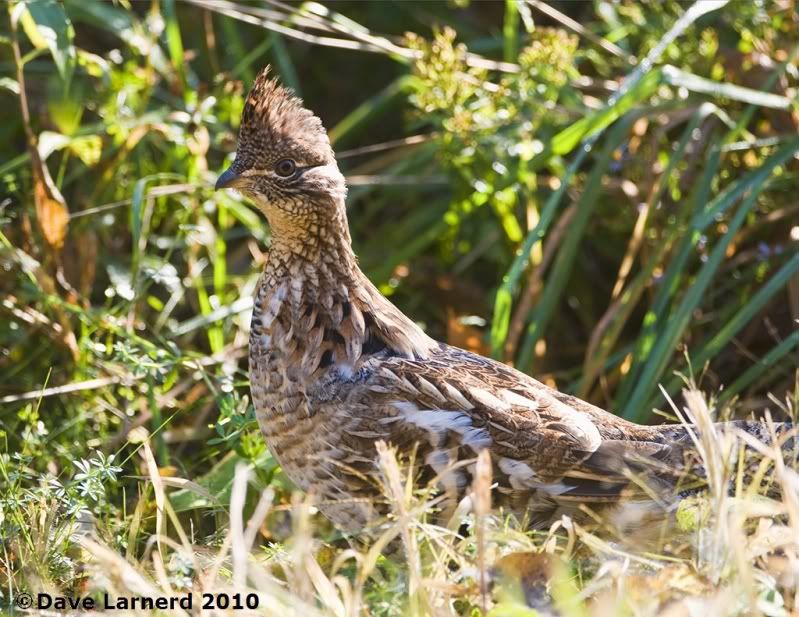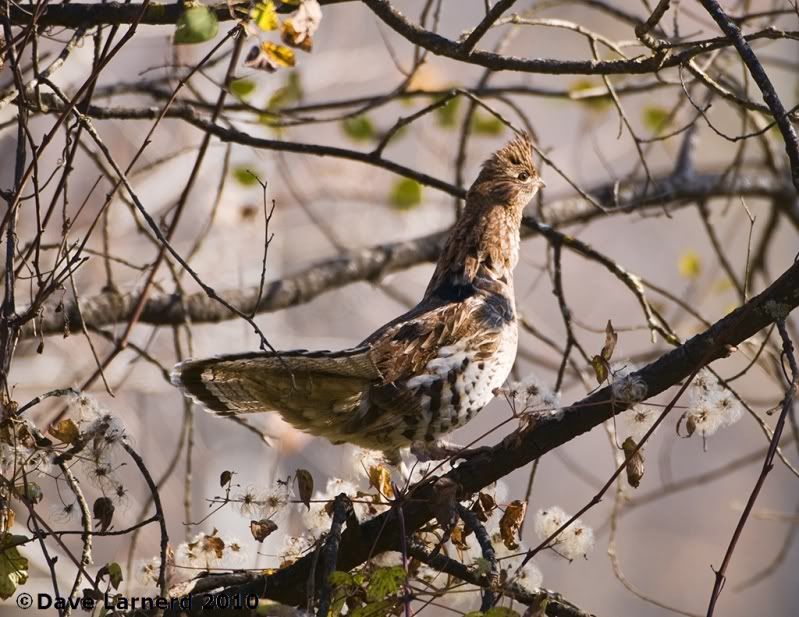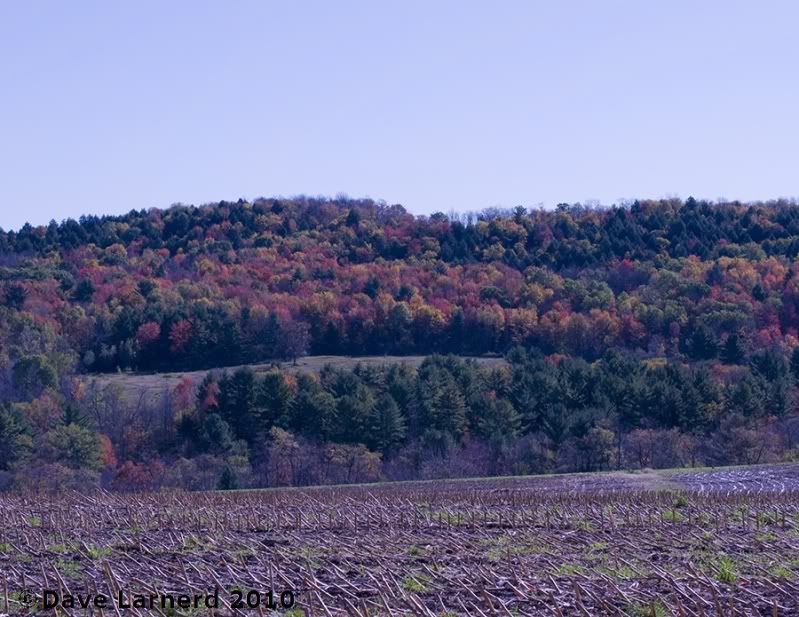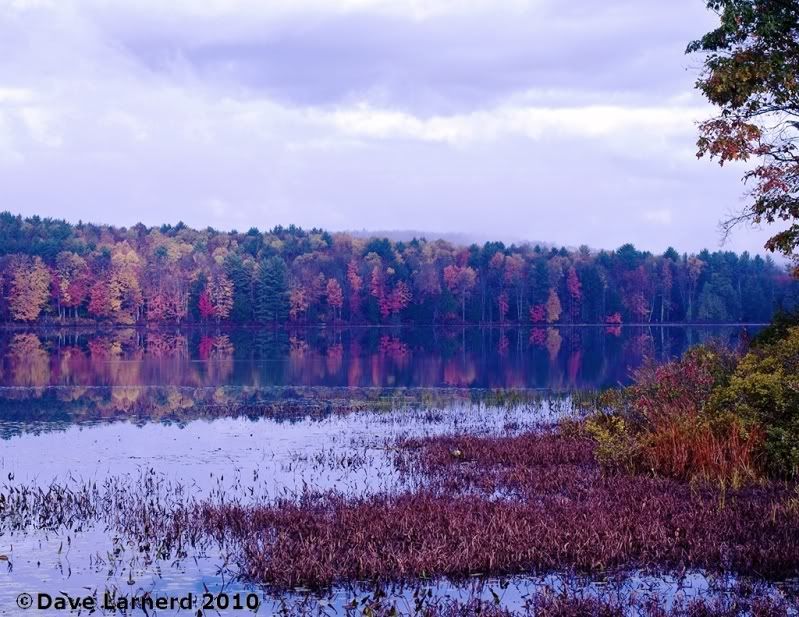 Not sure if anyone here gets the New York Conservationist - if you do, one of my grouse pics got published -on a whole page and a half. I think it is on page 12 and 13 if I remember right.
Take care
Dave
GLW - October 21, 2010 11:32 AM (GMT)
Thats awesome Dave! I'll tell ya, the deer are in good shape this year and lots of fat on them! Just look at that fawn, fat little critter! My buck had lots of lard and soft fat on him. ;)
WhitetailLady - October 21, 2010 12:48 PM (GMT)
As always great pictures Dave. You've got one fine looking boy there..........and obviously very well trained.
Jake D. - October 21, 2010 01:20 PM (GMT)
Great pics and beautiful dog!
Herbie - October 21, 2010 04:04 PM (GMT)
Dave, your boy looks so intense. He could burn holes in whatever has his attention. Congrats on the bird. Glad you had a nice day in the field.
ADjam5 - October 21, 2010 07:51 PM (GMT)
I want to rub your dogs head and say Goood boooy! :D .
Sure is a good looking dog.
Congrats on the rooster.
Oh Yeah... congrats on your picture being chosen in the Conservationist also...great pics too.
charles m - October 23, 2010 02:53 PM (GMT)
Dave congrats on the conservationist photo. That is one good looking dog!