Took a ride by the river looking for eagles the other day and had this guy peeking out at me from a hollow tree.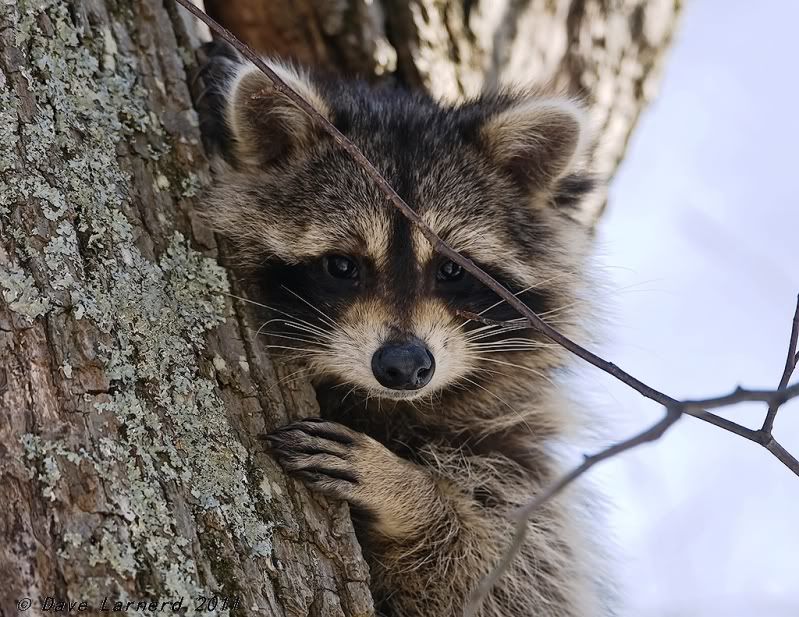 Never did see an eagle but did see a redtail that whacked a crow and started eating it.
Also took my hawk out hunting yesterday - got one clip of her chasing a wabbit. Not the best vid and the little rascal got to brush before she could grab him. She had quite a few good flights after them yesterday and got fur on one but we came home empty handed. I need to get a t perch for her for because there's not very many tall trees she can perch in in this multi floral rose field. She has way more acceleration when she starts higher up.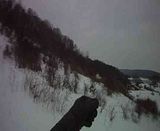 Take care
Dave