Seen this guy a few times hanging around my corn field. This time I had my camera with me..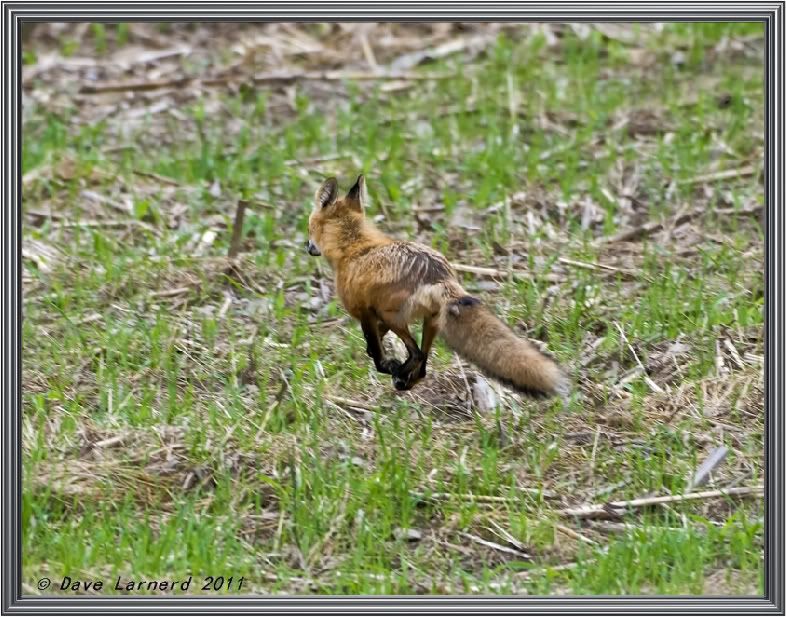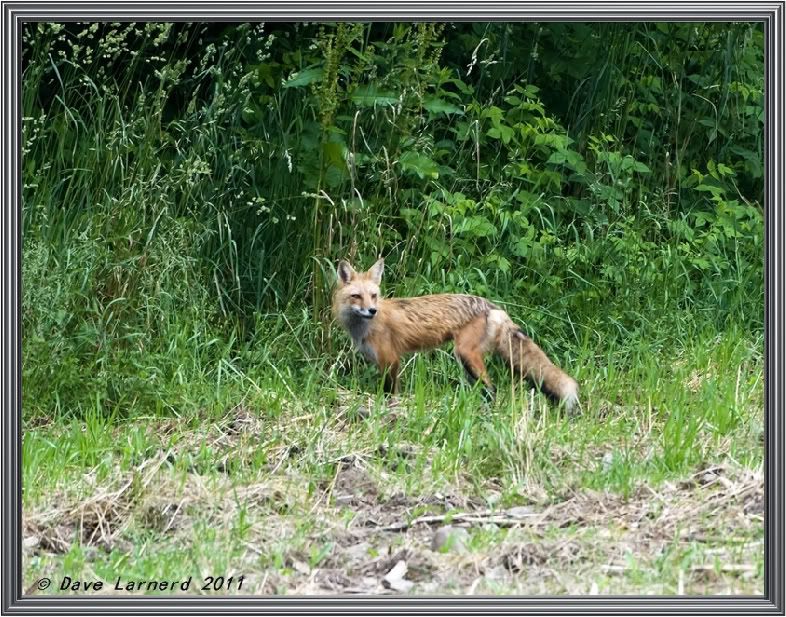 Nice poop shot of a little buck..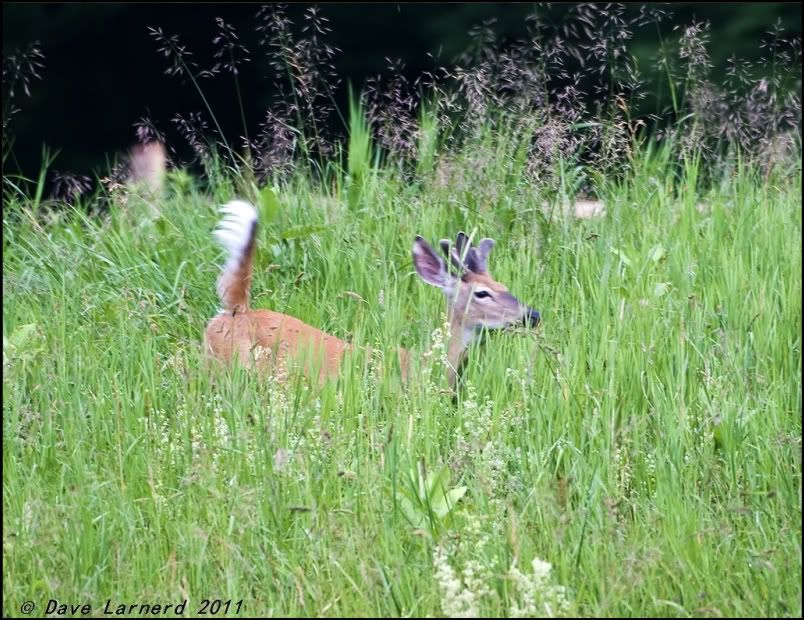 Finally will have a long weekend off this week. I plan to float the river for some good fishing, I'll be taking my camera , no telling what critters we'll see.
Take care
Dave