Title: A friends pics
Joe - May 8, 2006 11:13 AM (GMT)
My buddy just keeps sending these pics over... He's a frequent reader of these forums and all comments are appreciated.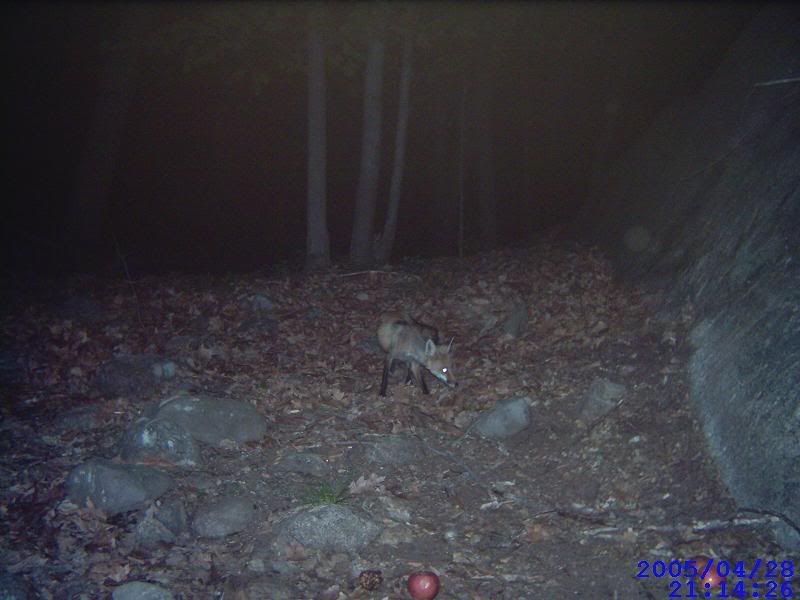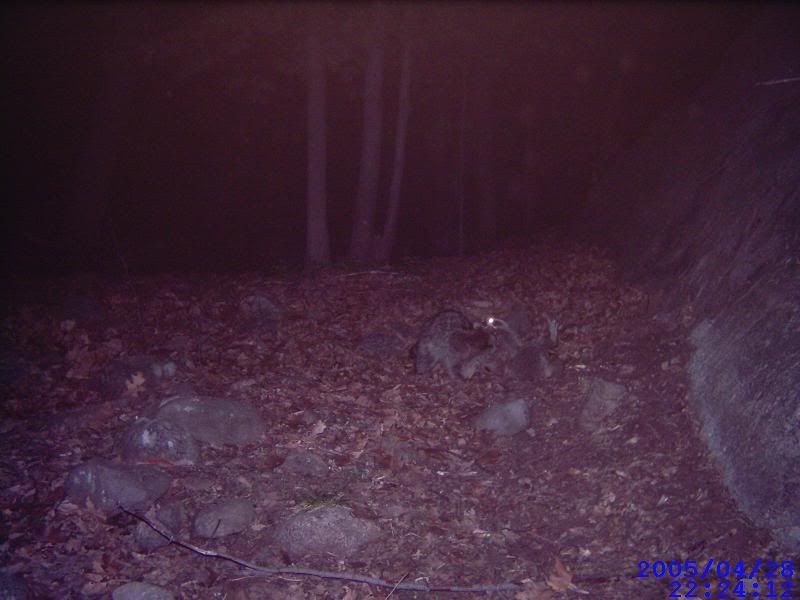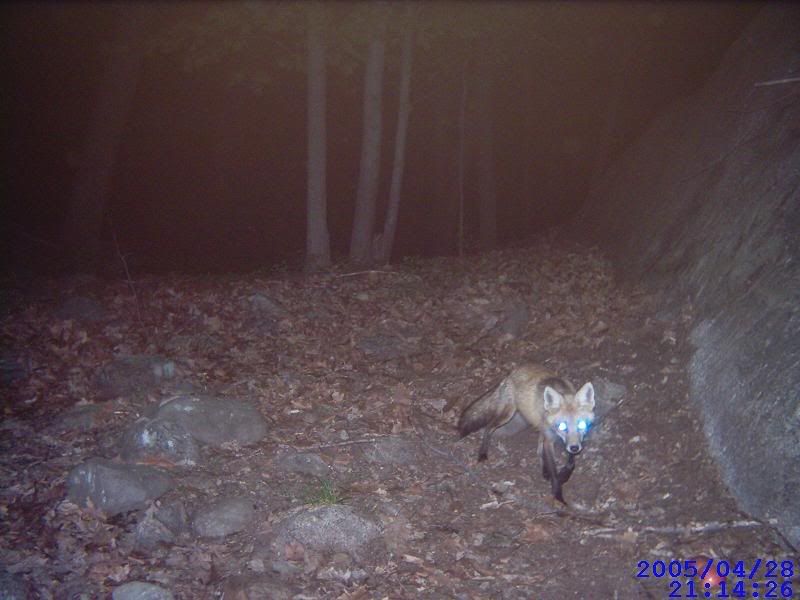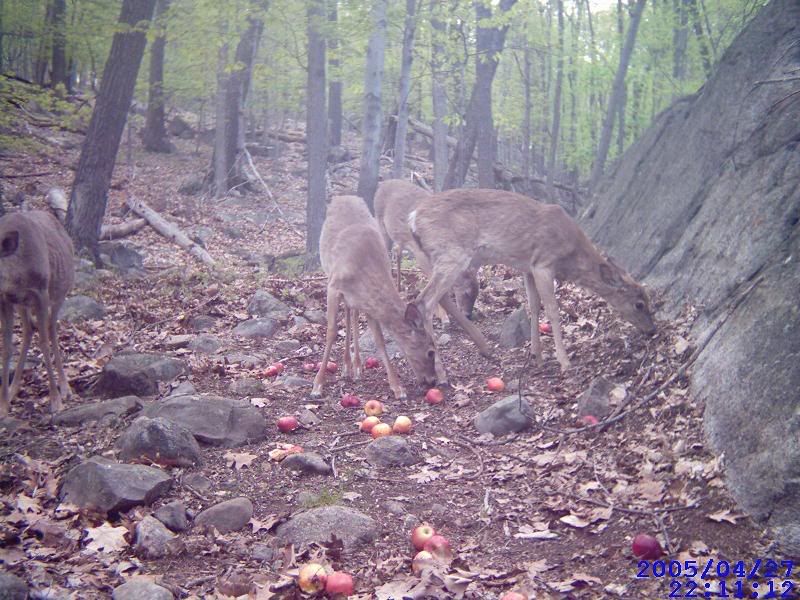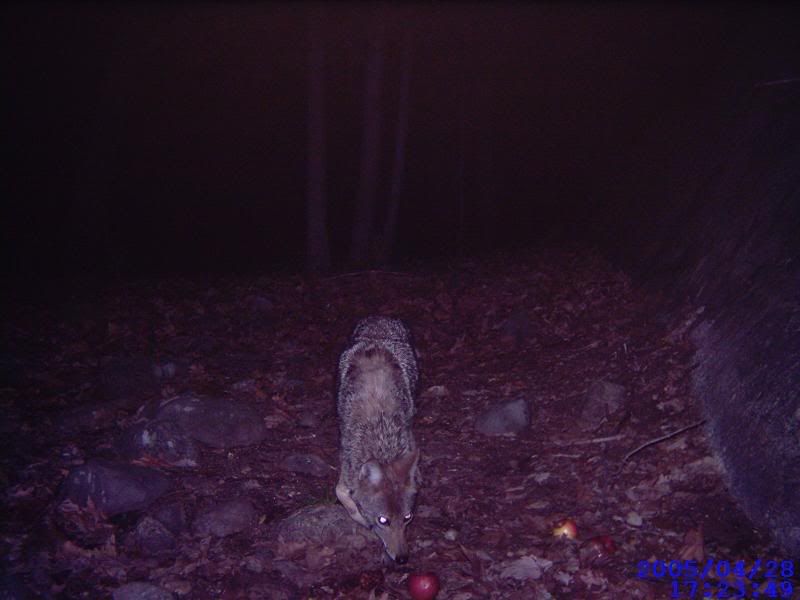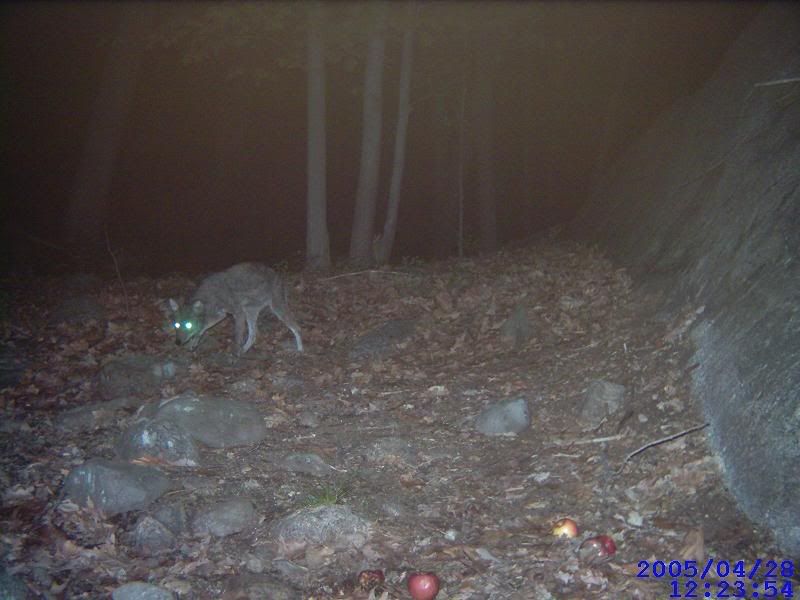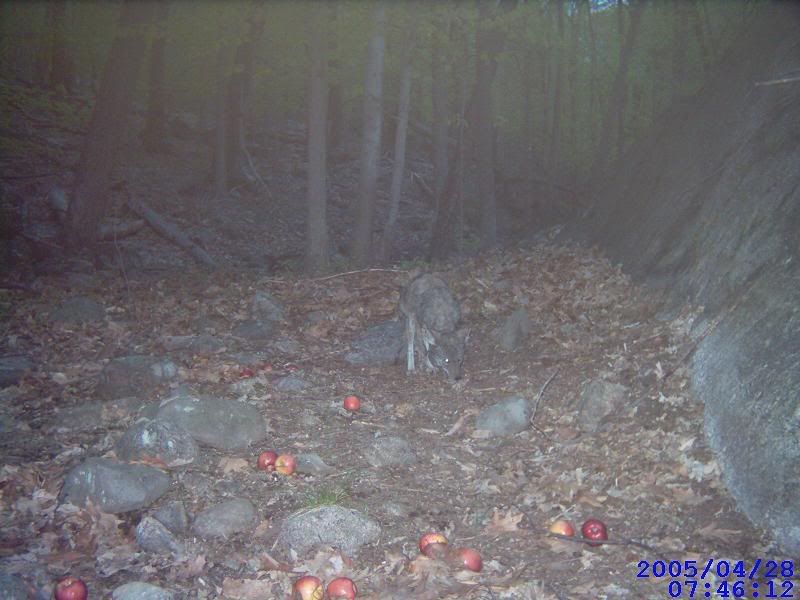 I told him, I got an AR-15 and a Foxpro and that we should go kill some of these predators. :)
11P&YBOWHUNTER - May 11, 2006 02:07 AM (GMT)
Joe, they are all from last year?? Tell him that they were great pics and i like the feed. Little do people know, but COyotes and Fox will also eat apples...they eat other fruit as well...shoot to kill!!!!

:gun1:
Herbie - May 11, 2006 05:11 AM (GMT)
I wondered the same. Maybe his camera date is set up wrong.
Joe - May 11, 2006 10:29 AM (GMT)
They are from this year, just the date on his camera is wrong.
charles m - June 14, 2006 10:11 PM (GMT)
WhitetailLady - June 15, 2006 01:35 PM (GMT)
Just spotted these pics and they're great. Oh yeah, fox and coyote will eat apples. I had a fox this last fall underneath the apple tree 22 yards out eating apples.