Title: NEW INFO!
Description: Image inside
saunaman - October 15, 2009 05:49 PM (GMT)
Oh guys have fun on this new image of the game!!! syringes just think that it is now West´s hot sauna in the house!?
YES
this game is really great picture!!! How so many graphics that are always developing exciting!?? I always had a good game
Spatterhouse
:D And I like the sauna and bear..... now these things together Wests home!!! DRINKING can be a
hot sauna ohhhhh boy!
:cheers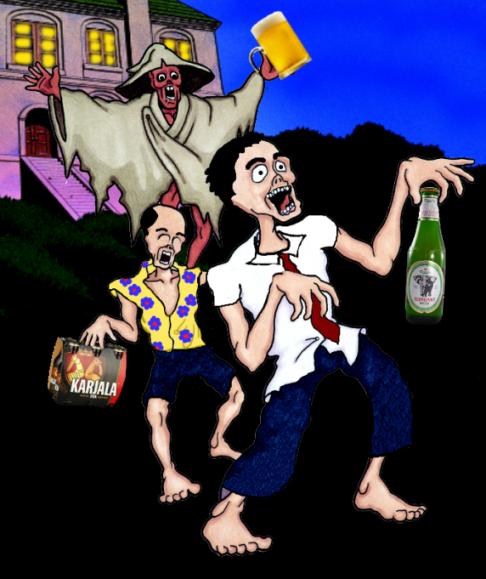 EDIT: reposted image because it's just too stupid to not have posted - Dire
Frozenverdugo - October 15, 2009 06:02 PM (GMT)
Double L - October 15, 2009 08:54 PM (GMT)
*Insert confused look*

I have absolutely no clue what is going on here. What I do know is that I'm nominating this for the most surreal post of 2009.
devilman - October 16, 2009 01:25 AM (GMT)
Dire 51 - October 16, 2009 12:15 PM (GMT)
HOLY SHIT NEW CONCEPT ART FOR HAPPYHOUSE!!!
lol, trolls
sotenga - October 16, 2009 05:43 PM (GMT)
There's no sex in the champagne room, that I know. But sex in the sauna? Something to consider!

...

This reminds me of an anecdote involving a weasel and quaaludes, but that's besides the point. The point is that there is no point. Ergo, it is pointless. The point is absent, nonexistant, vanished. Though, if I may suggest a point? No sex in the sauna, but masturbate all you want.

fgsfds
Luke - October 17, 2009 06:07 AM (GMT)
"My name is Carlos. I like PC Engine ROMs. They make me go spaaamperoooooo!!!"
*BRICK*