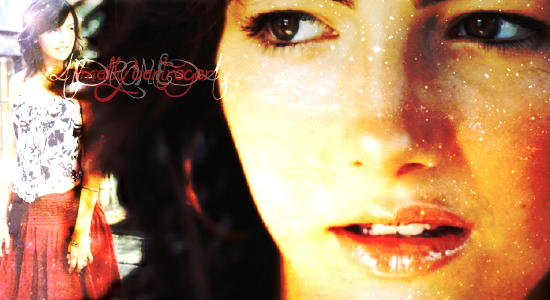 X-Men . 21 . Entropy Transfer . Single
Biographhy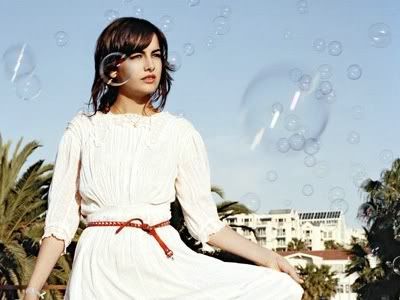 F . R . I . E . N . D . S
Yeah, friends are totally cool to have an Molly would definitely have some of those. Just a few close friends and then many facebook friends is her style. Think you and Molly are kindred spirits or maybe just run into each other all the time?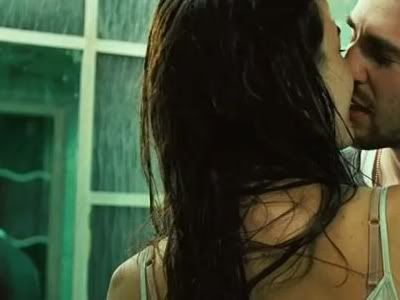 L . O . V . E . R . S
Molly hasn't really had anything beyond that boyfriend you have when you are nine and he is really only your boyfriend because you both like each other. Still, she has crushes like any other girl and surely someone else would have a crush on her for whatever reason. Maybe you were that boyfriend when she was nine or perhaps a romance waiting to happen?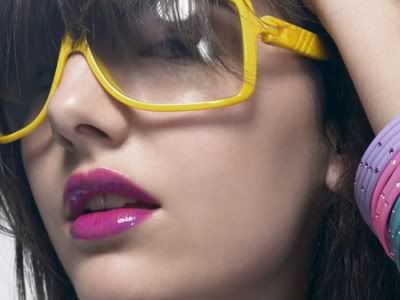 E . N . E . M . I . E . S
The good, the bad and the ugly. Everyone has burned bridges and Molly is no exception to the rule. She might not have a sour nature but a harsh word here, a cold shoulder there and before you know it, Molly is on someone's bad side. So, have you ever ticked off Molly or possibly have grudge of your own against here?
Just starting out here so I'm looking for relationships in every area! Let me know if you want to establish history or plan a thread!