If you are after any other parts which is not listed here or any other enquiries , please
SEE HERE
and get in touch with me rather than posting here.
Had a customer order 2 sets in from Japan, only to let me know he didn't need them as he's sold the cars AFTER they got here...
Guess this is why we now have a minimum 50% deposit required for all Japan orders LOL.
- Genuine T&E Vertex front guards.
- Price is for a pair
- Made in Japan
- Fit is immaculate! All holes etc are pre-drilled for easy installation.
- 15mm wider compared to stock guards
Actual images to come soon
Images: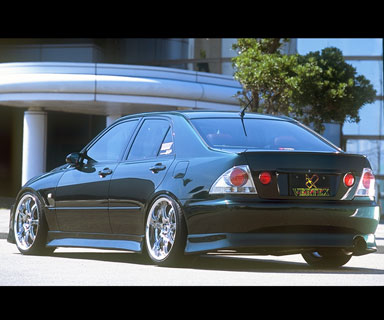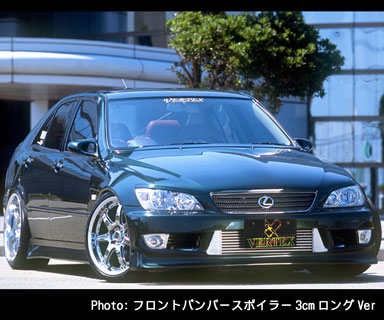 Prices (for both LH and RH)
RRP - $765.00+GST
VIP Members - $600.00+GST
STD Members - $685.00+GST
Prices is valid for the ones I got in stock (got it at a better price than usual!)
To take full advantage of the discounts if you are not a VIP member, please click the link here:
NZ Members
Australian Members
To order the these, please see HEREShipping:
Please email me