Okay, so this is probably in the approximate order that I'll get these. Hopefully. God I love cars with curves.
First is actually my first car, I have plans to buy him back one day and get him running again. Not really my fav in design any more but definitely top five (and since I can probably buy him back and fix him up for only a couple thousand I know he's in my grasp). This is the model I'd figure Tracks would have been in the new movies actually.
1986 Targa top Corvette, in silver.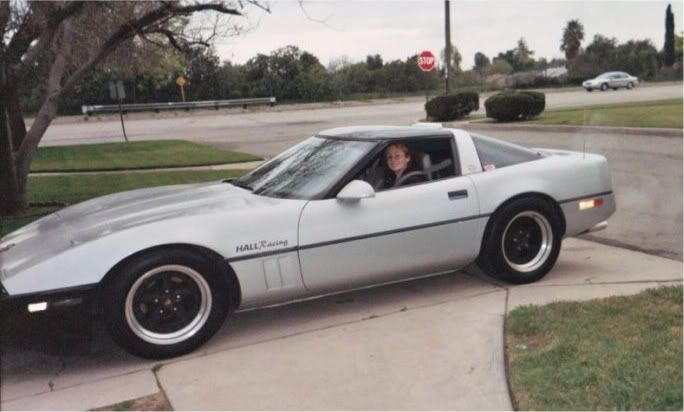 Isn't he cute?
Next would be the c4's big bro, a c3but in "steel blue". 'Cause if you've ever seen one in person it looks like an aeroplane. I've only ever seen this colour once, as I was passing the post office but I fell in love instantly. C3s are older and a bit more desirable so unfortunately they cost more. And I don't think they come in automatic so I'd have to get myself to not forget 3rd gear anymore. I have seen one in Tracks blue which is droolworthy but I do love the aeroplane feel.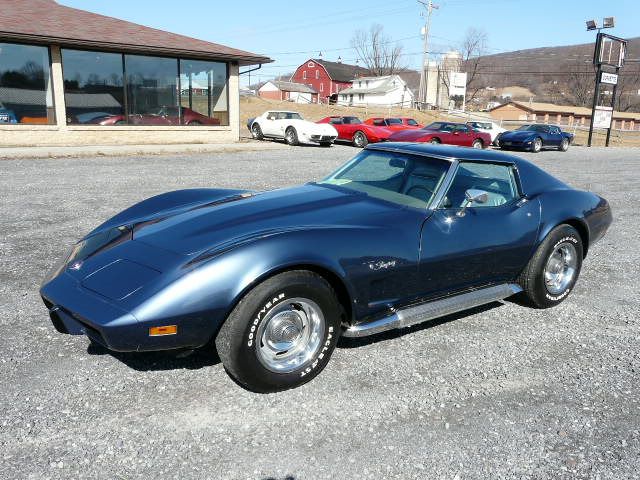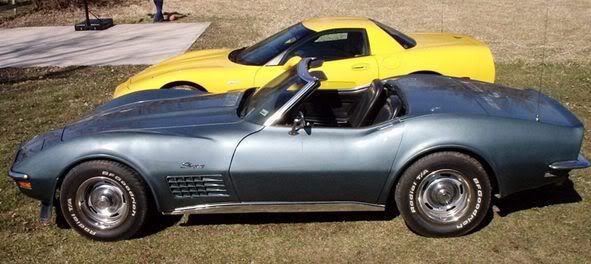 Second pic is what the colour looks more like in person.
My dad would be shaking his head at my next choice, a 2009 Nissan 370 "Fair Lady" Z in Magnetic Black. I keep seeing one on the I-10 and it is damn pretty. I'd spice it up by adding reflective striping in Tron like patterns. Blue of course (blue streaks lol) despite Bluestreak not having any blue. He was a Fair Lady Z back when that was done by Datsun.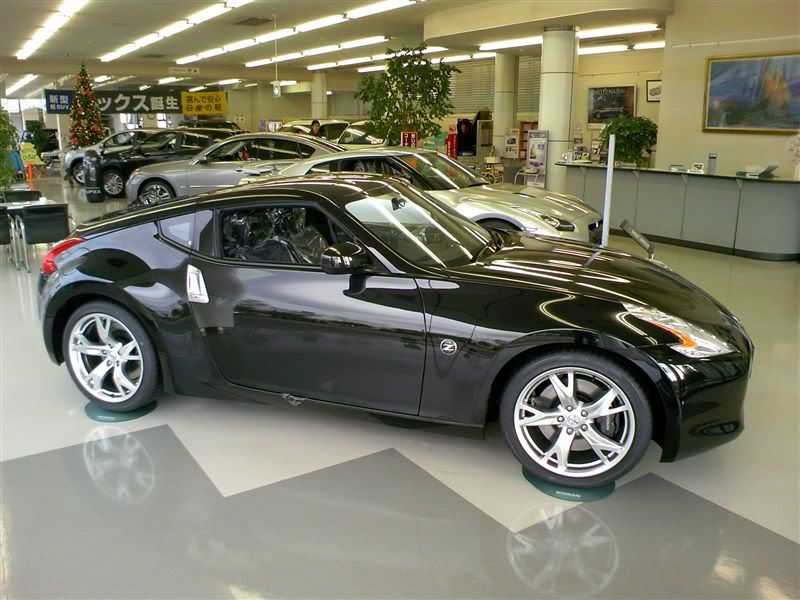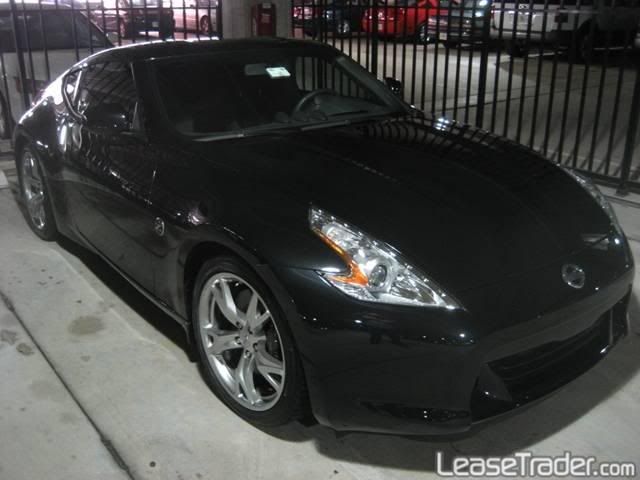 Last on the list for car I can actually probably one day get, the Lotus Exige in steel grey. Sure it costs more than I make in two years but damn, how can you say no to that? Not a transformer but well, it SHOULD be. Maybe grey and pink for Arcee? :D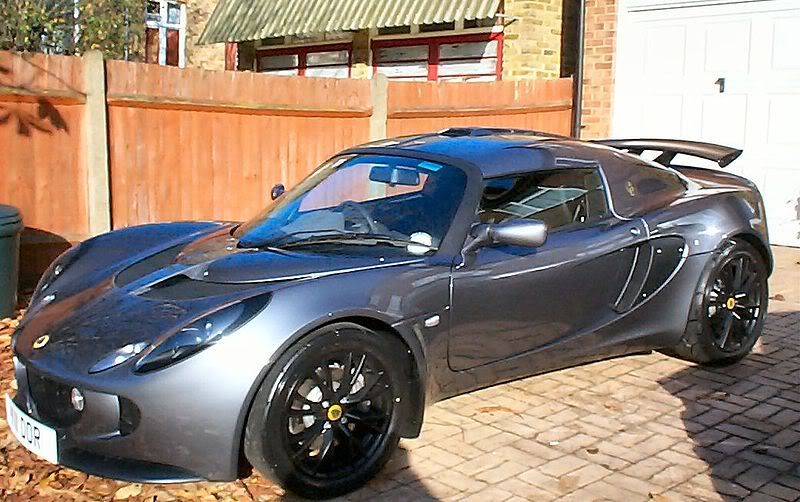 And it even gets great gas mileage! 27mpg highway! Though since its British it probably leaks everywhere.
And very last, a car I will never get without marrying some rich guy who happens to have paid out the ass for it or is the one who designed it, the BMW Vision. It looks crazy like Wheeljack but more stylish than a Delorean and (barely) more sporty than a Lancia.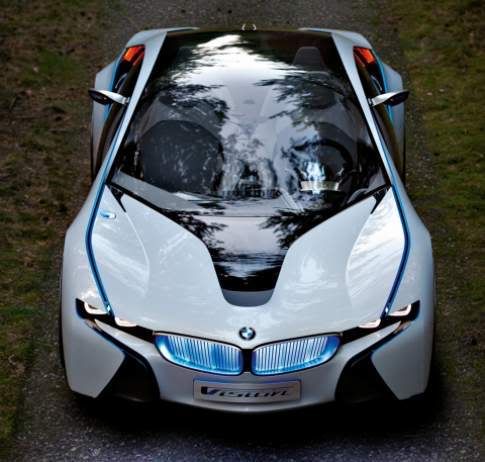 Yes, it does look like it belongs in Tron. I admit that's why I love it. Not so hot on the electric part though, I like liquified dinosaurs kthx.